APXIV (archive) is an independent self-organization of artists founded in January 2017 and located on the territory of NIIDAR (Scientific and Research Institute of Long-Distance Radio Communications) in the premises of the former archive.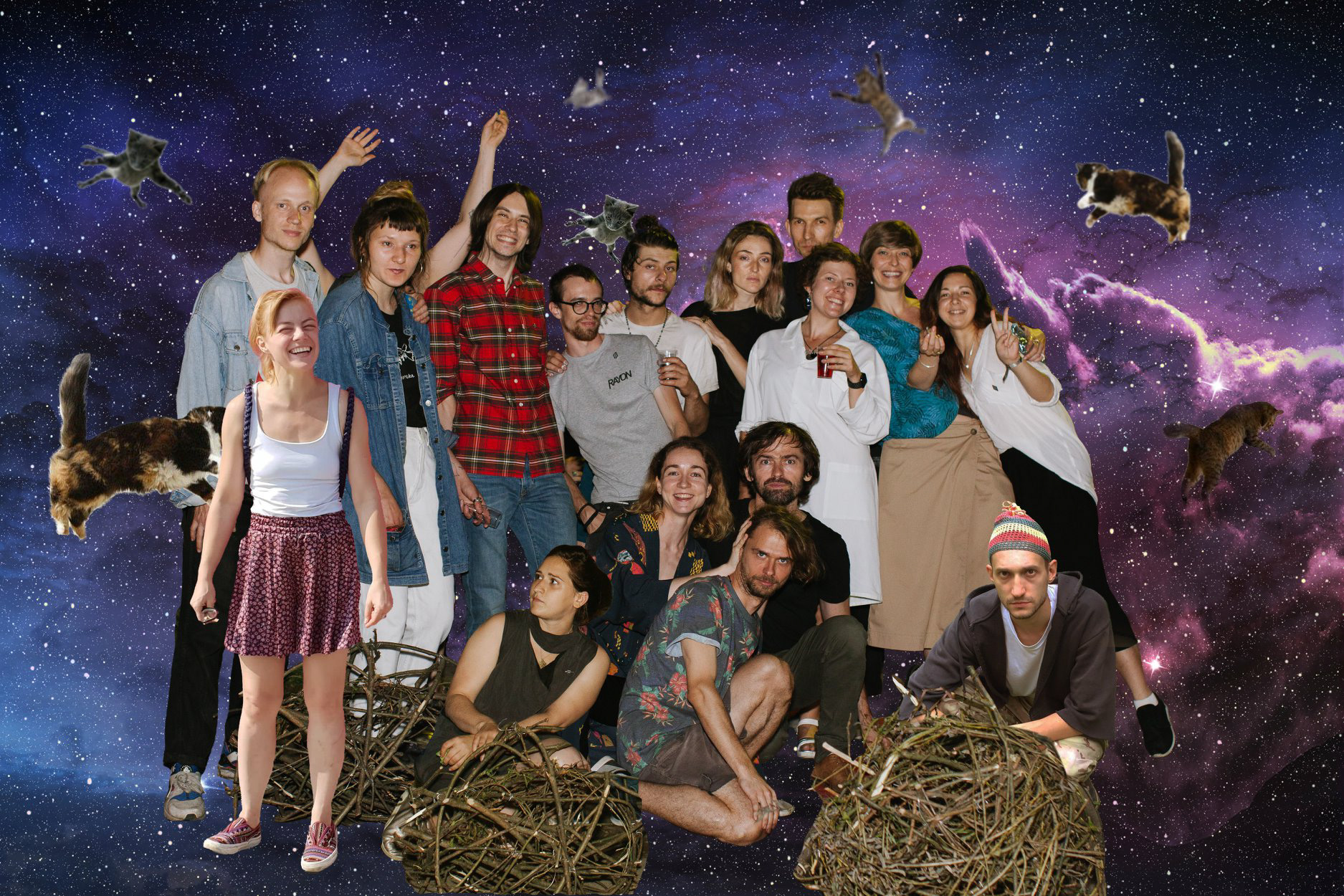 APXIV was founded to create its own and collaborate with other art environments.
In their works, the artists of APXIV focus on the artistic process and try to get away from the standard approach to exhibition practices.
 For example, all exhibitions are held in the format of a one-day event, and the exhibitions often take the form of a single statement.