Exhibition views of 4th Ural Industrial Biennial "New Literacy".
Curated by João Ribas
Ural Instrument-Making Plant, Ekaterinburg
September 14–November 12, 2017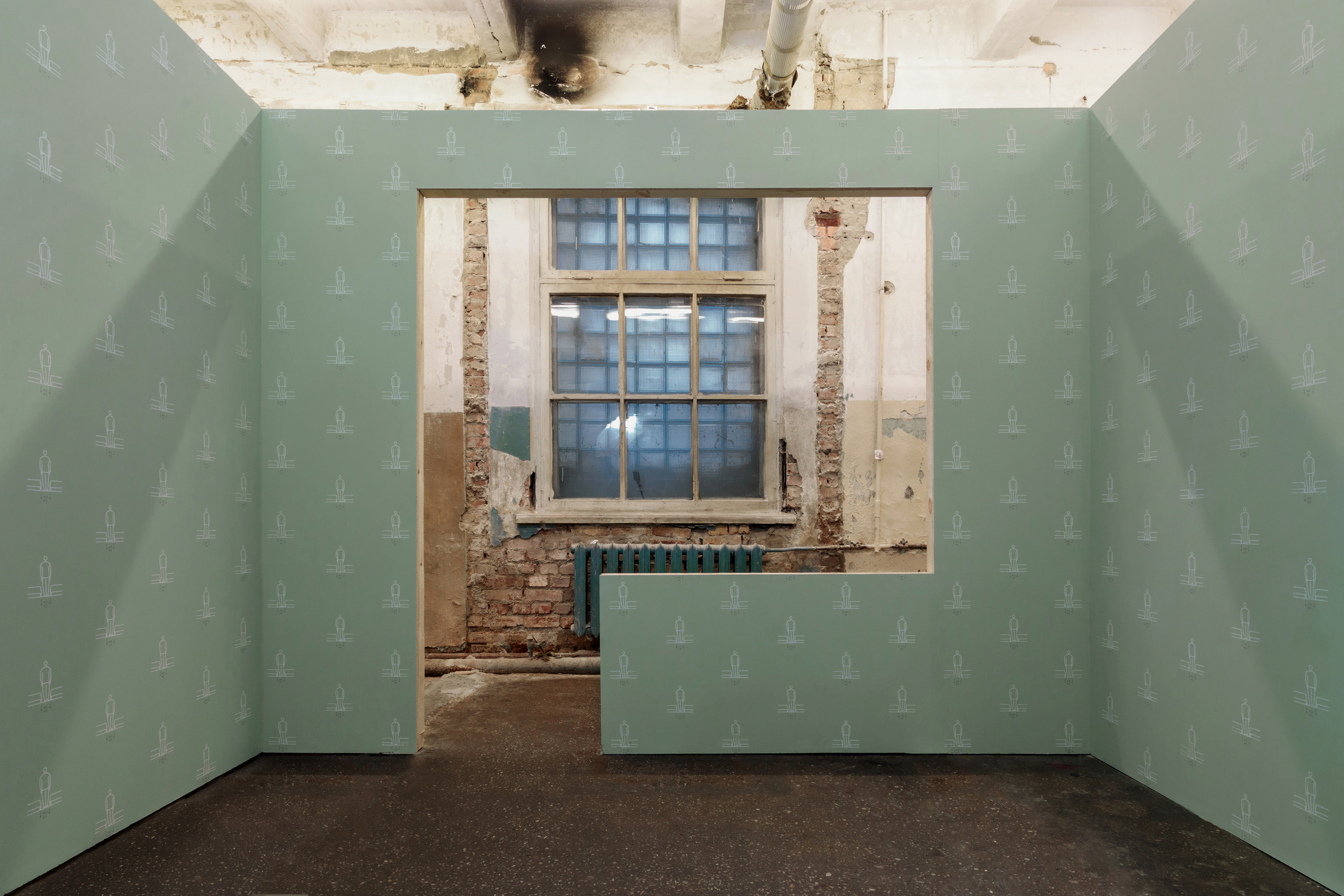 In 1955 the Communist Party adopted the resolution "On Eliminating Excess in Design and Construction". The party's instructions were to require architects to come up with designs that would allow the cost of housing construction to be cut sharply, and to make it affordable for Soviet citizens. This is how the sixth Five-Year Plan (1956-1960) started, laying the foundation for the mass construction of Khrushchyovka houses (named for Communist Party head Nikita Khrushchev). Use of prefabricated concrete blocks would make it possible to provide housing for everyone within a short timeframe – in 1980 each Soviet family was expected to celebrate the arrival of communism in their own flats. Party members, trade unions, architects, engineers, workers, artists and scientists channelled their efforts, knowledge and experience into the development of comfortable spaces for sleeping and recreation, geared to facilitating a significant increase in the living standards of workers and strengthening the human resources of the Soviet Union. How much space would individuals need to make it to their bed, untie their shoelaces, get undressed and lie down? The rational plan stipulated and regulated the sizes of the residential area with accuracy to the nearest centimetre. Provided that the norms of the correct design of the sleeping area were observed, on waking up in any of the ten time zones of the vast country, every Soviet citizen would be ready for further victories of the Homeland, both on Earth and in space. Rooms of standardised sizes and proportions have been recreated within the confines of the exhibition space. The concrete block is a monument to the daily lives and the arch of triumph of this five-year plan.