This project is about the land which exists and does not exist at the same time. Its name is different in different maps, depending on which side you are now. It's about suspense.
The territory of former autonomous district of South Ossetia within the Georgian SSR declared itself independent Republic during the collapse of the Soviet Union. For about 20 years there was constant military conflict, the recent rise of the tension was in August 2008, it led to full scale military actions. The legacy of South Ossetia is still uncertain.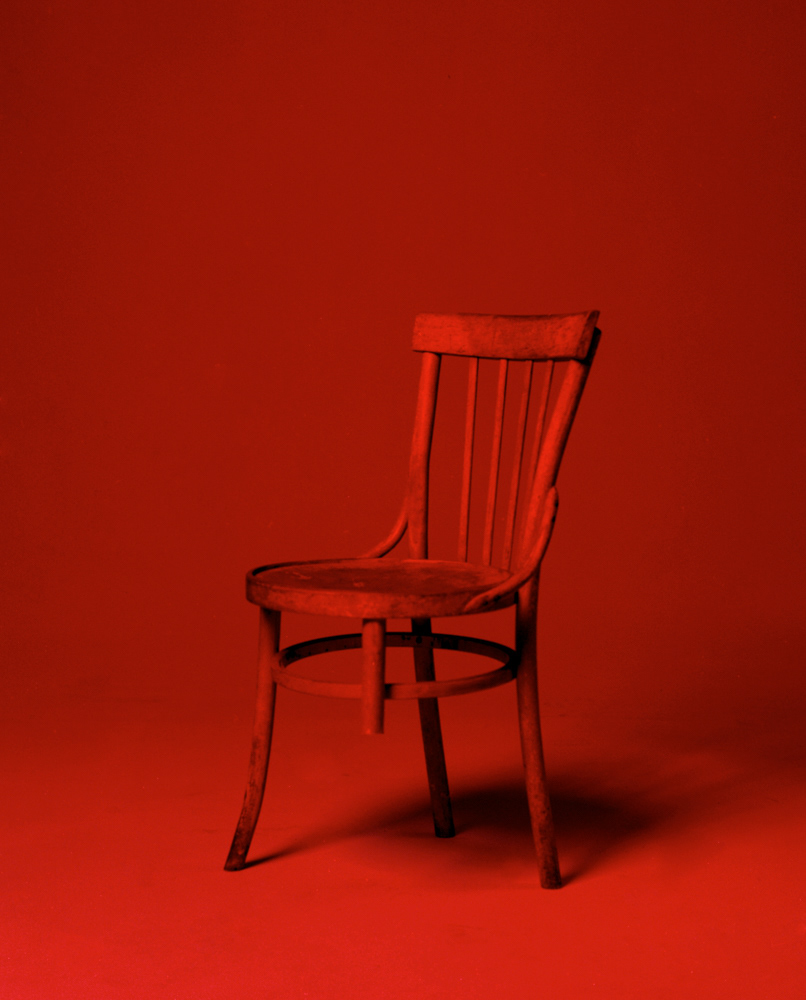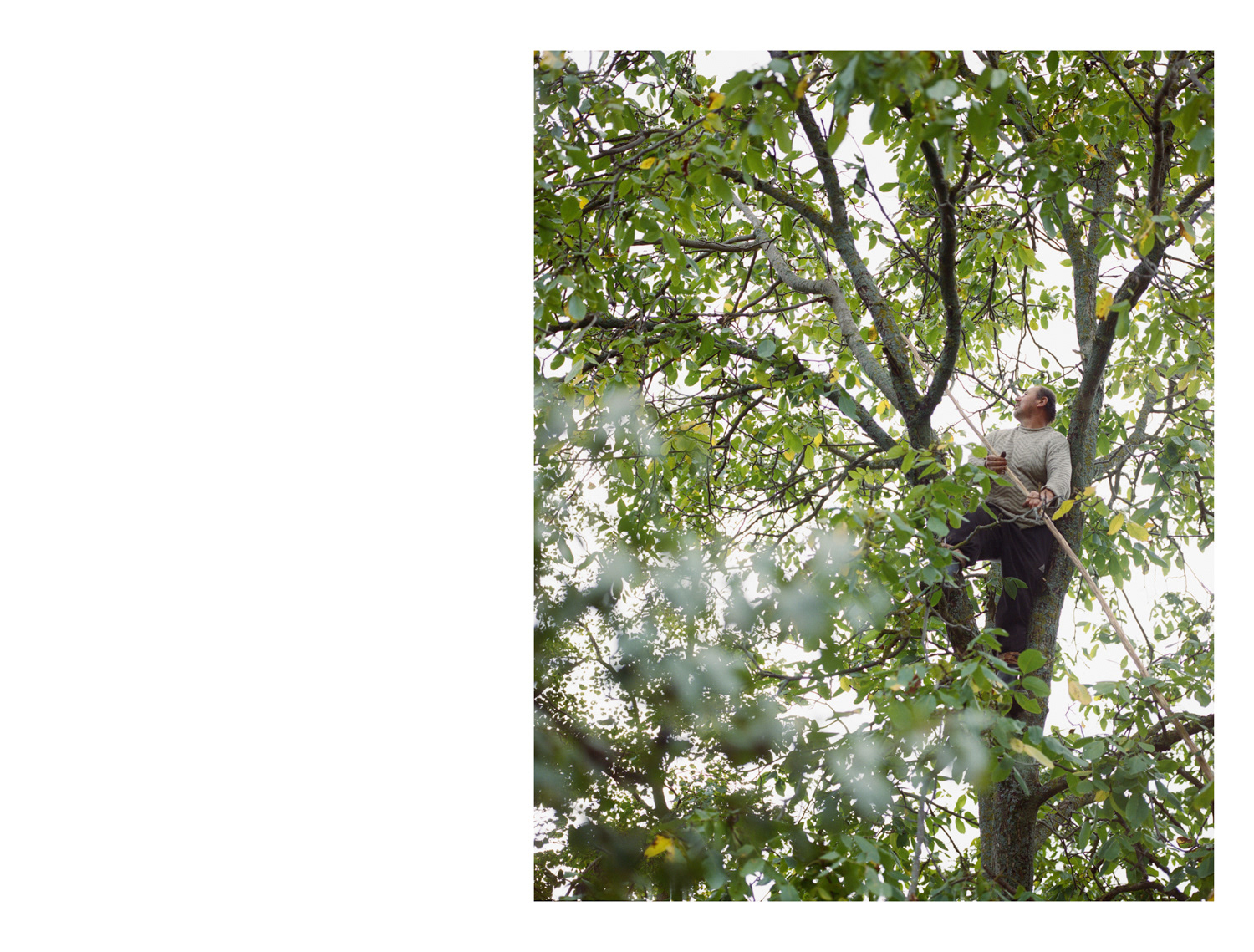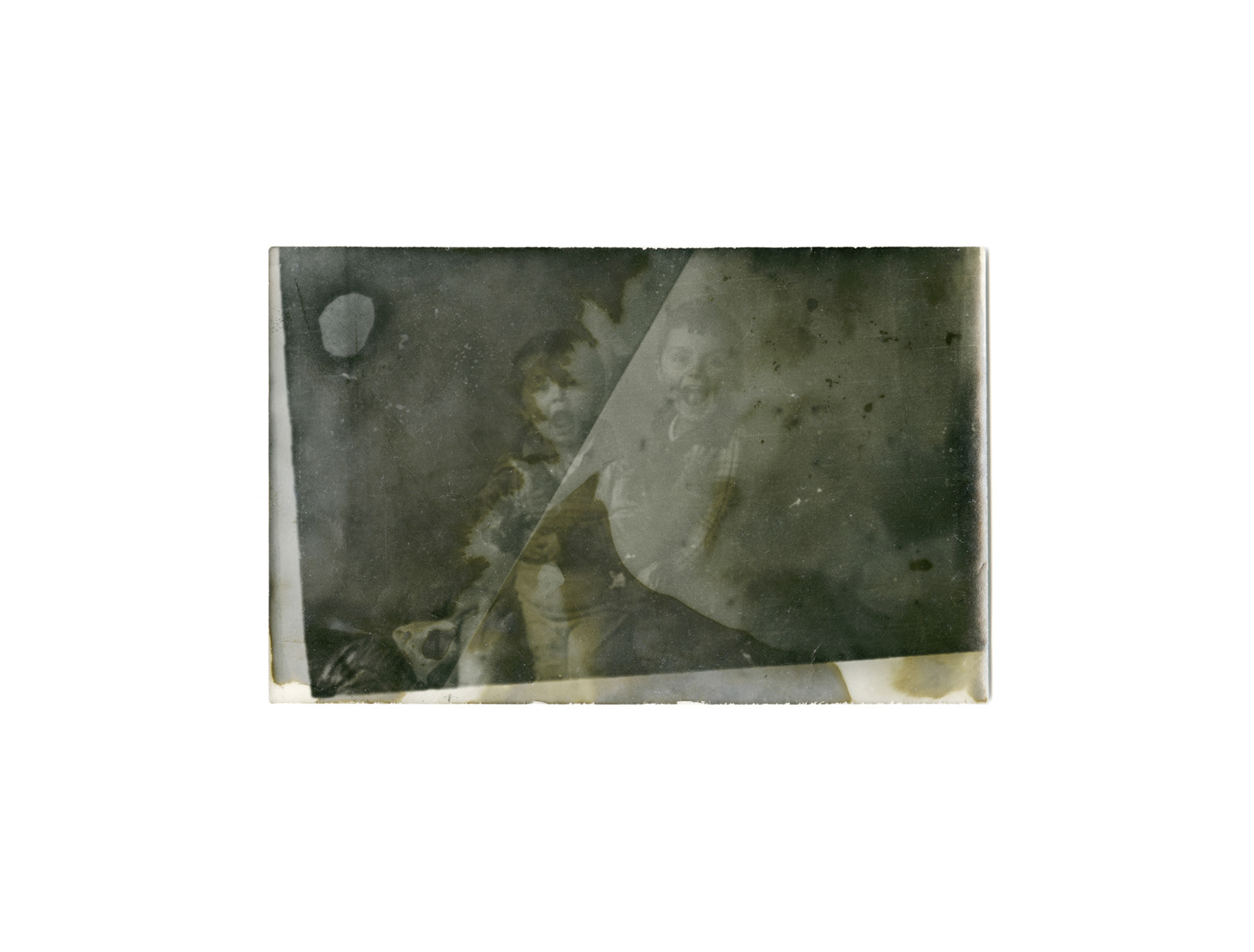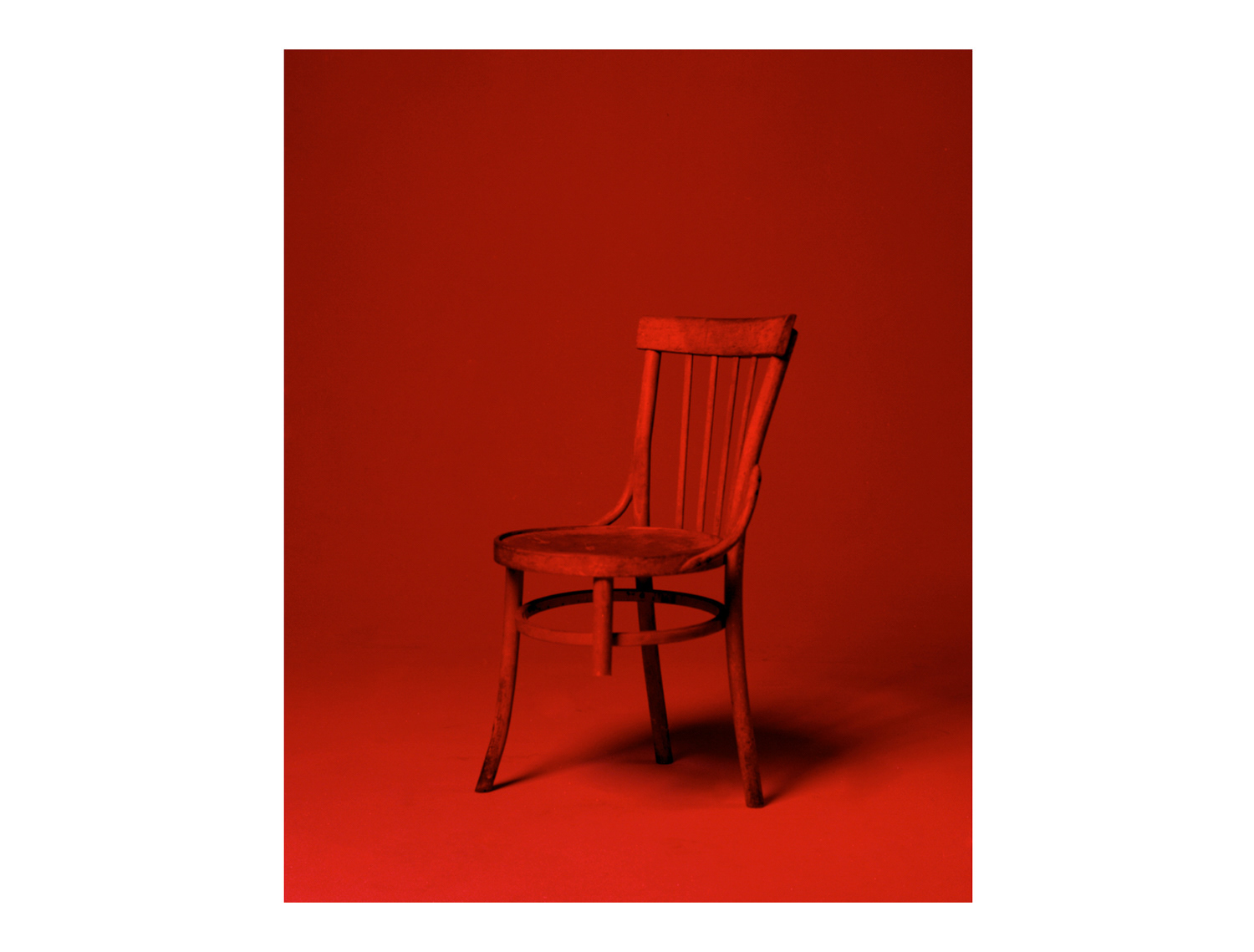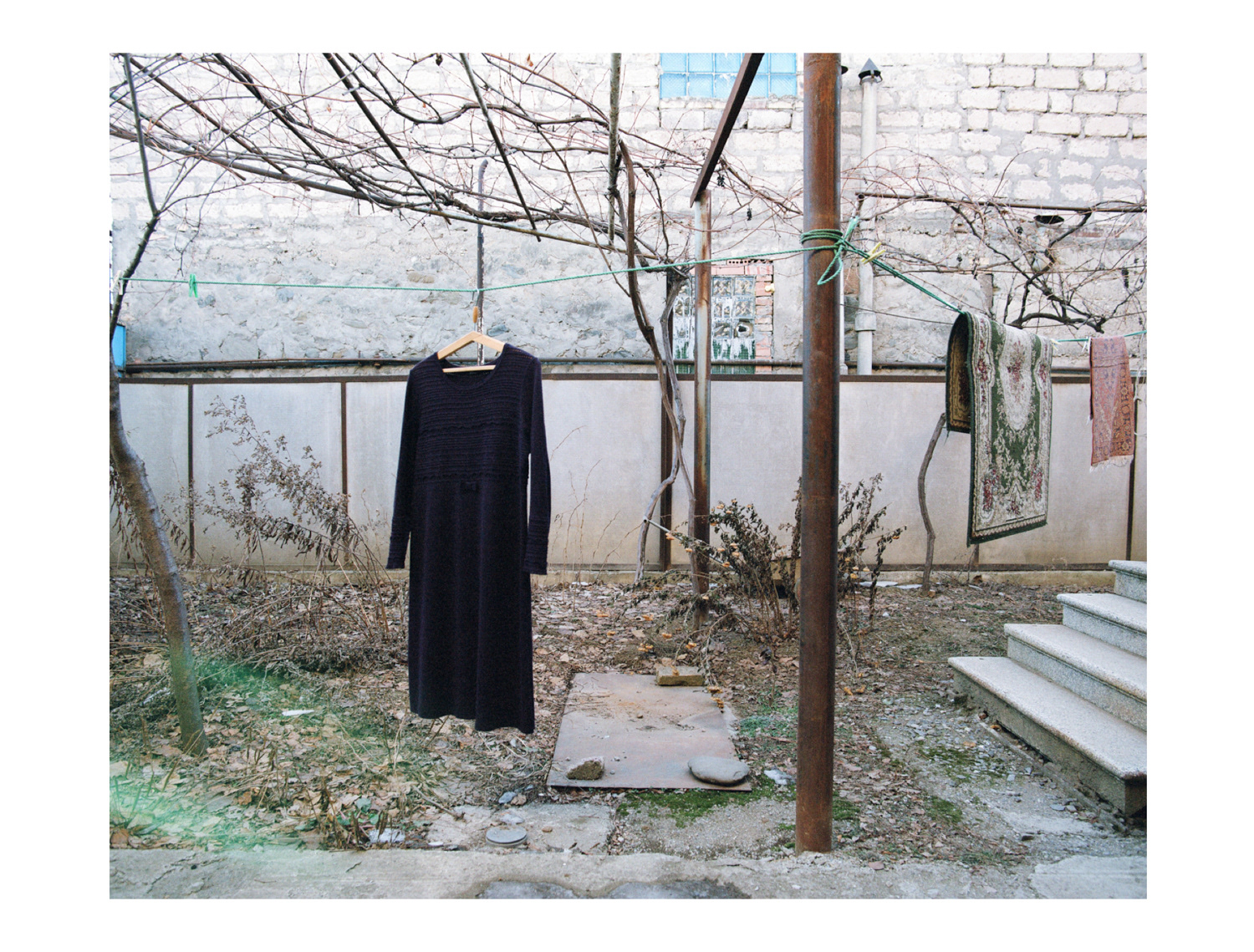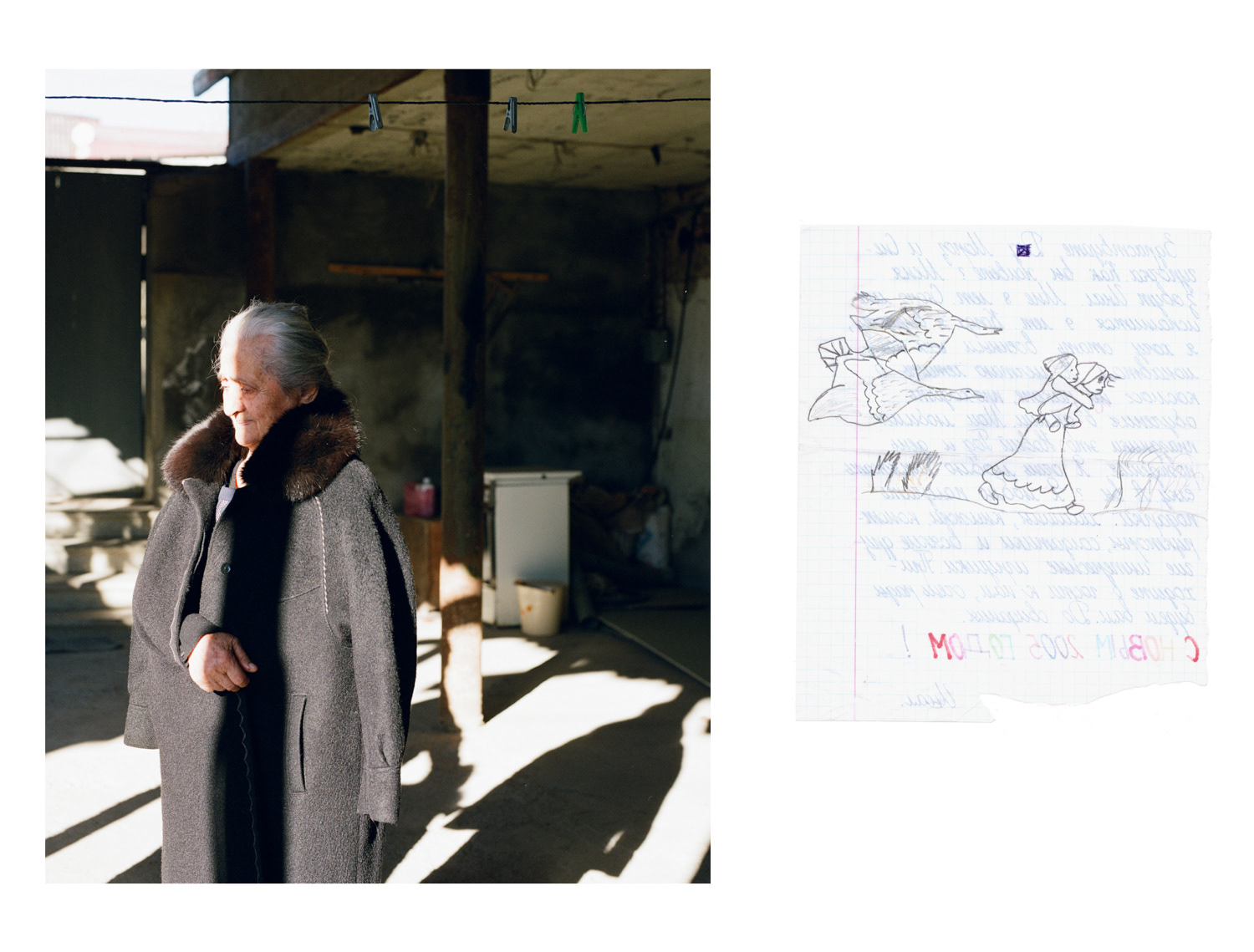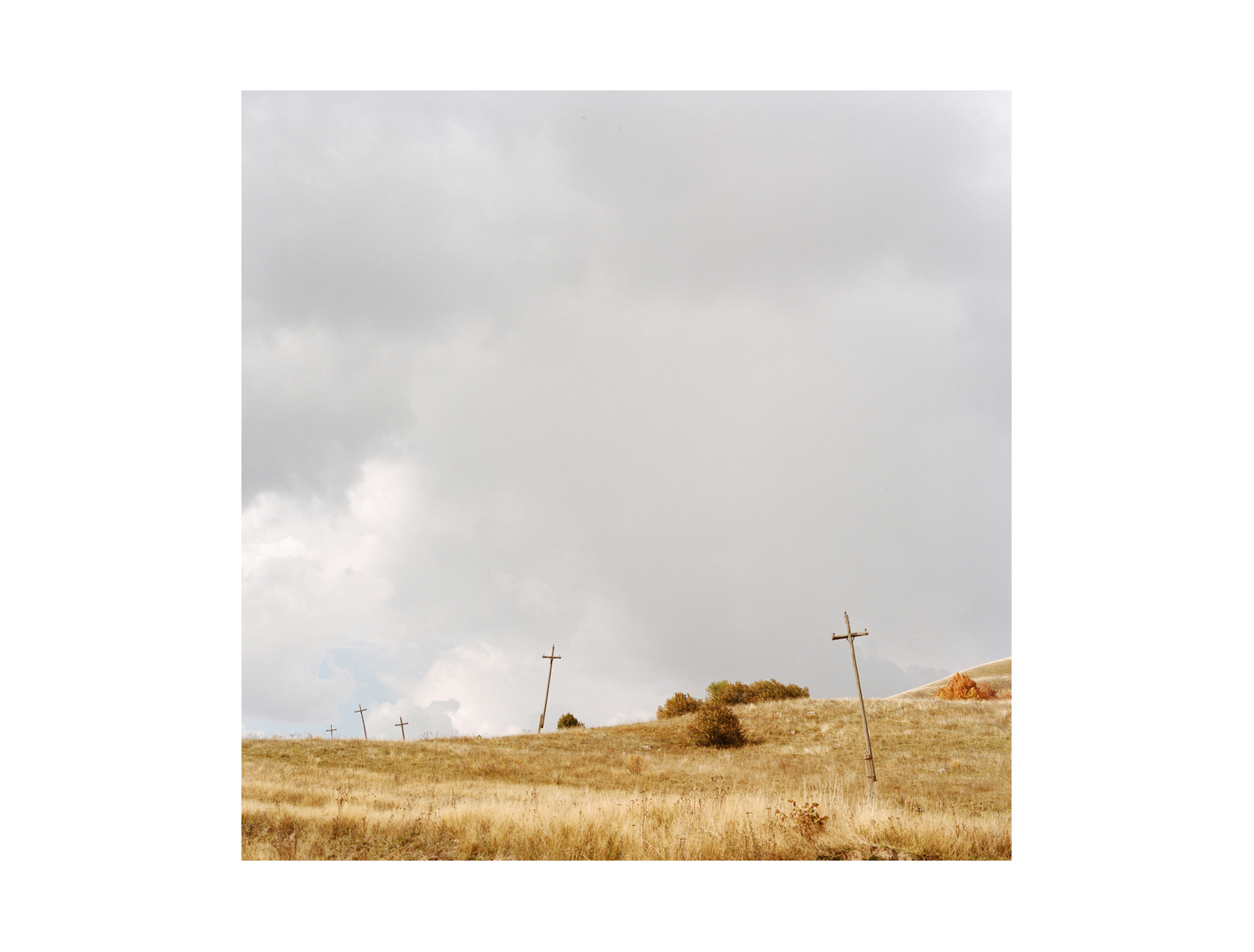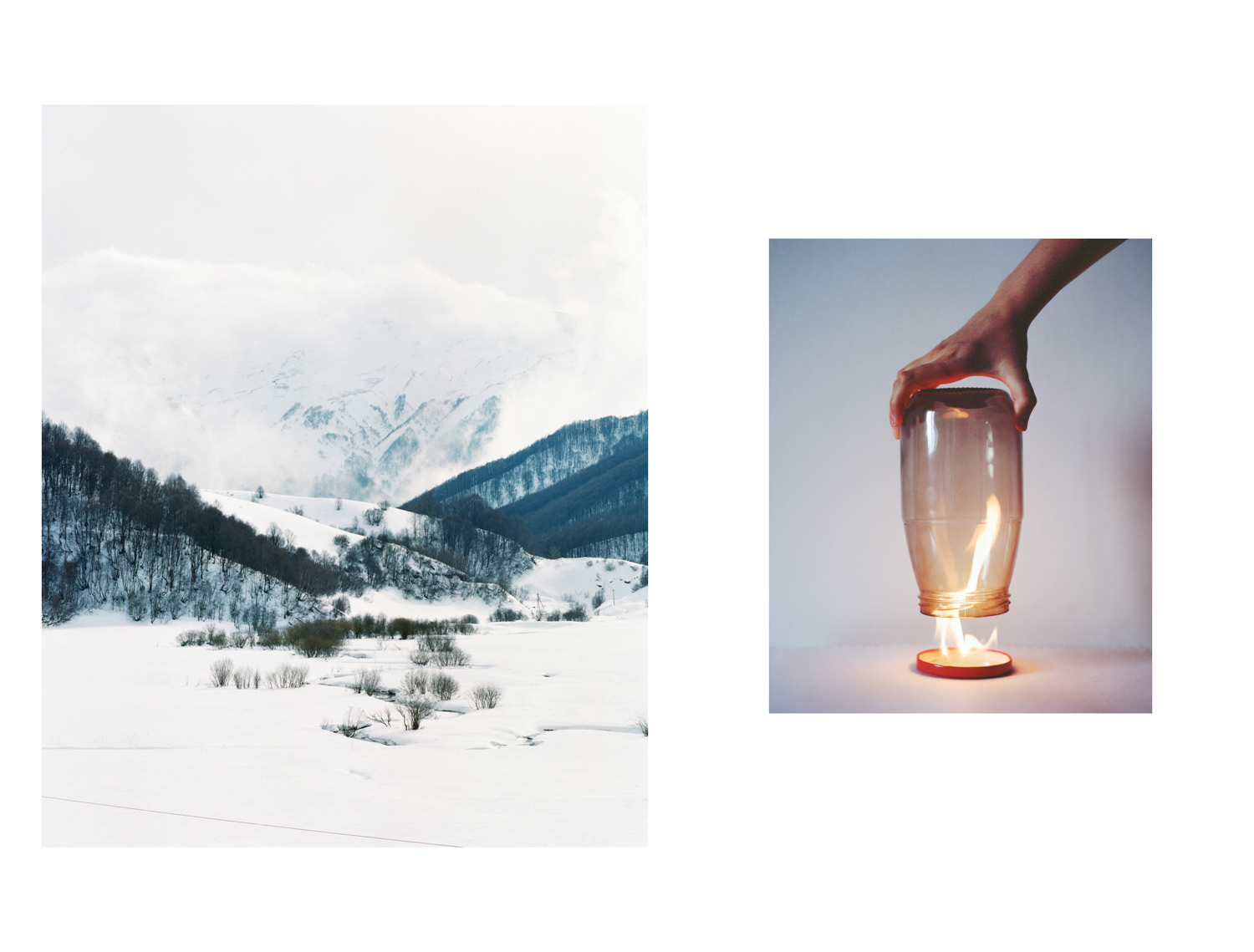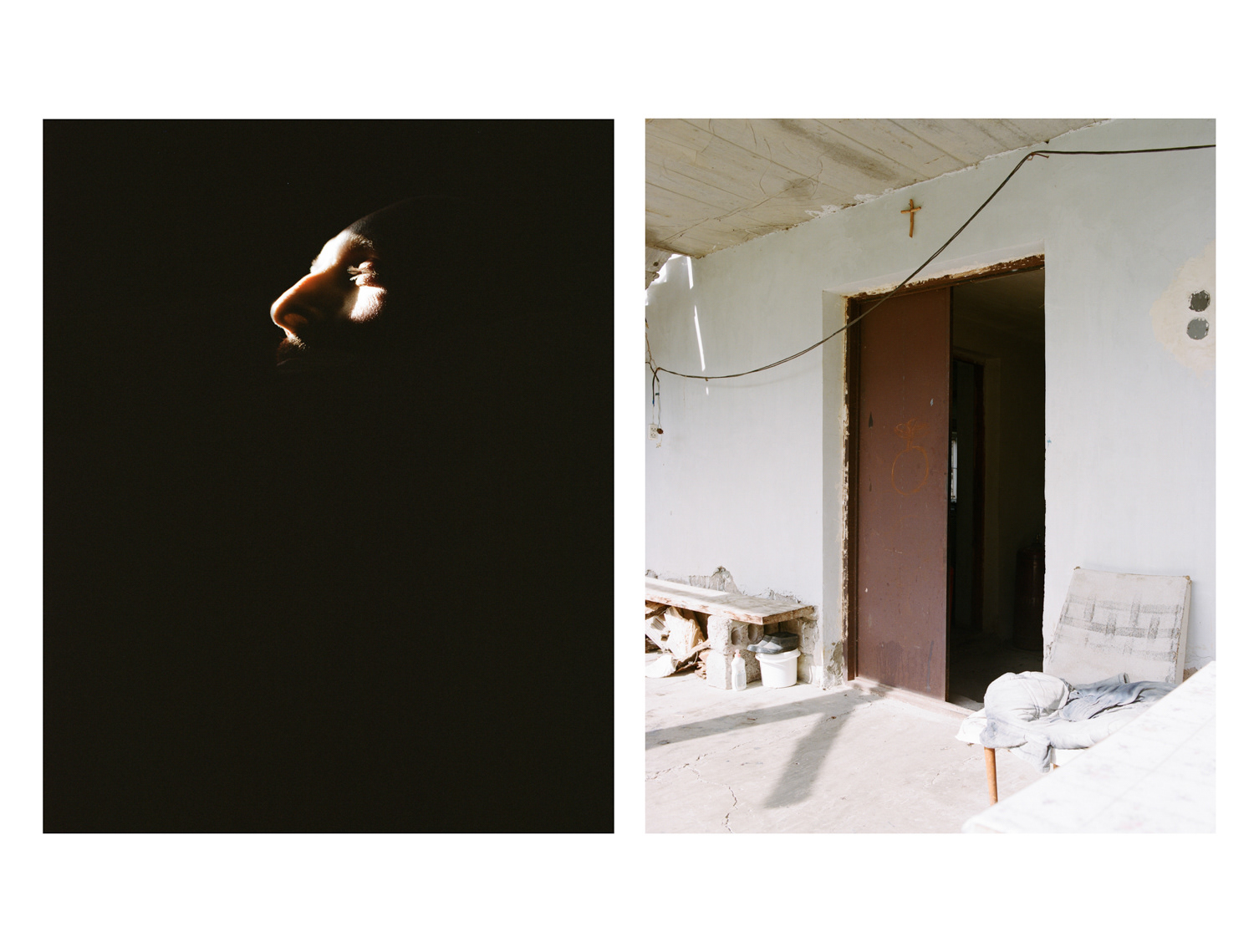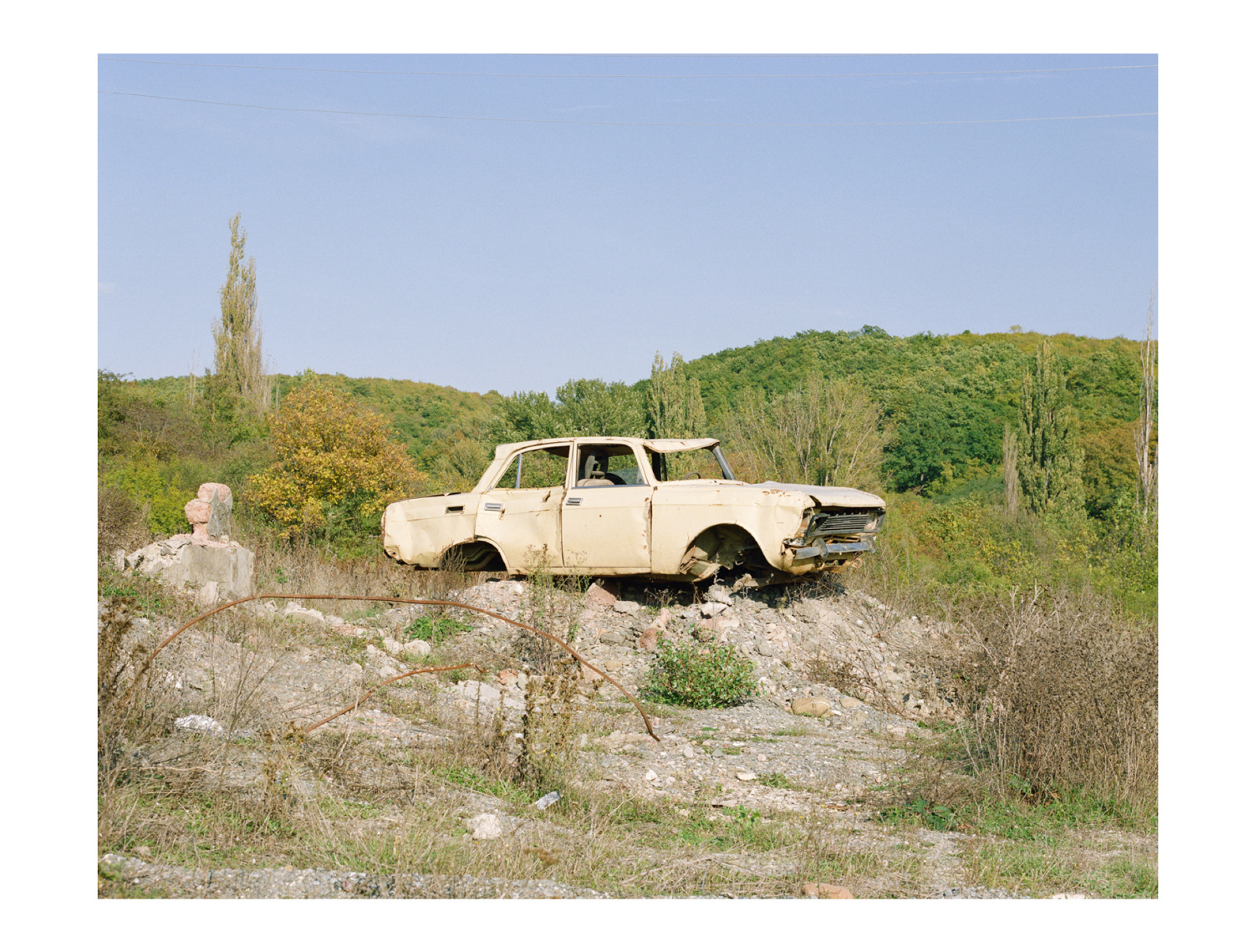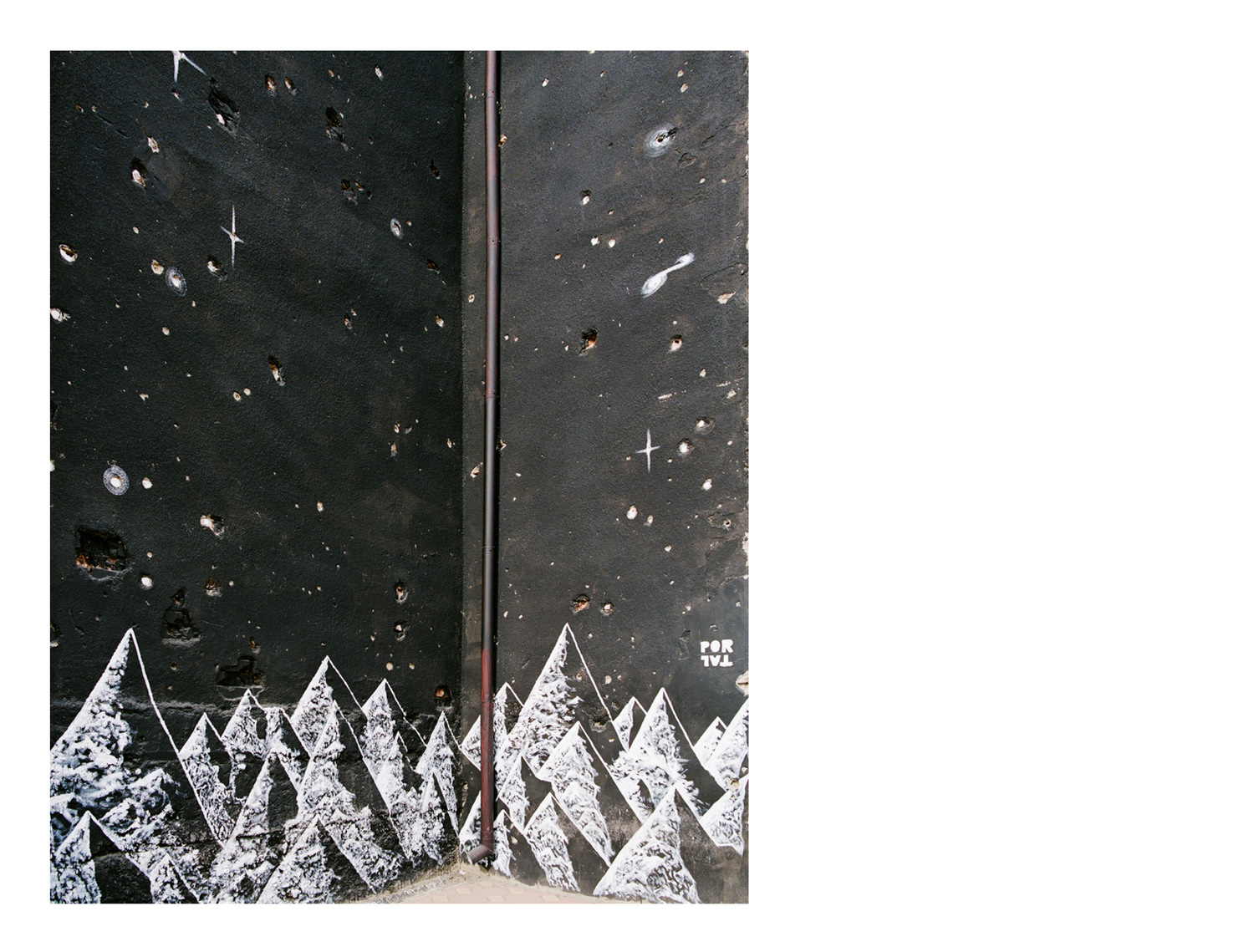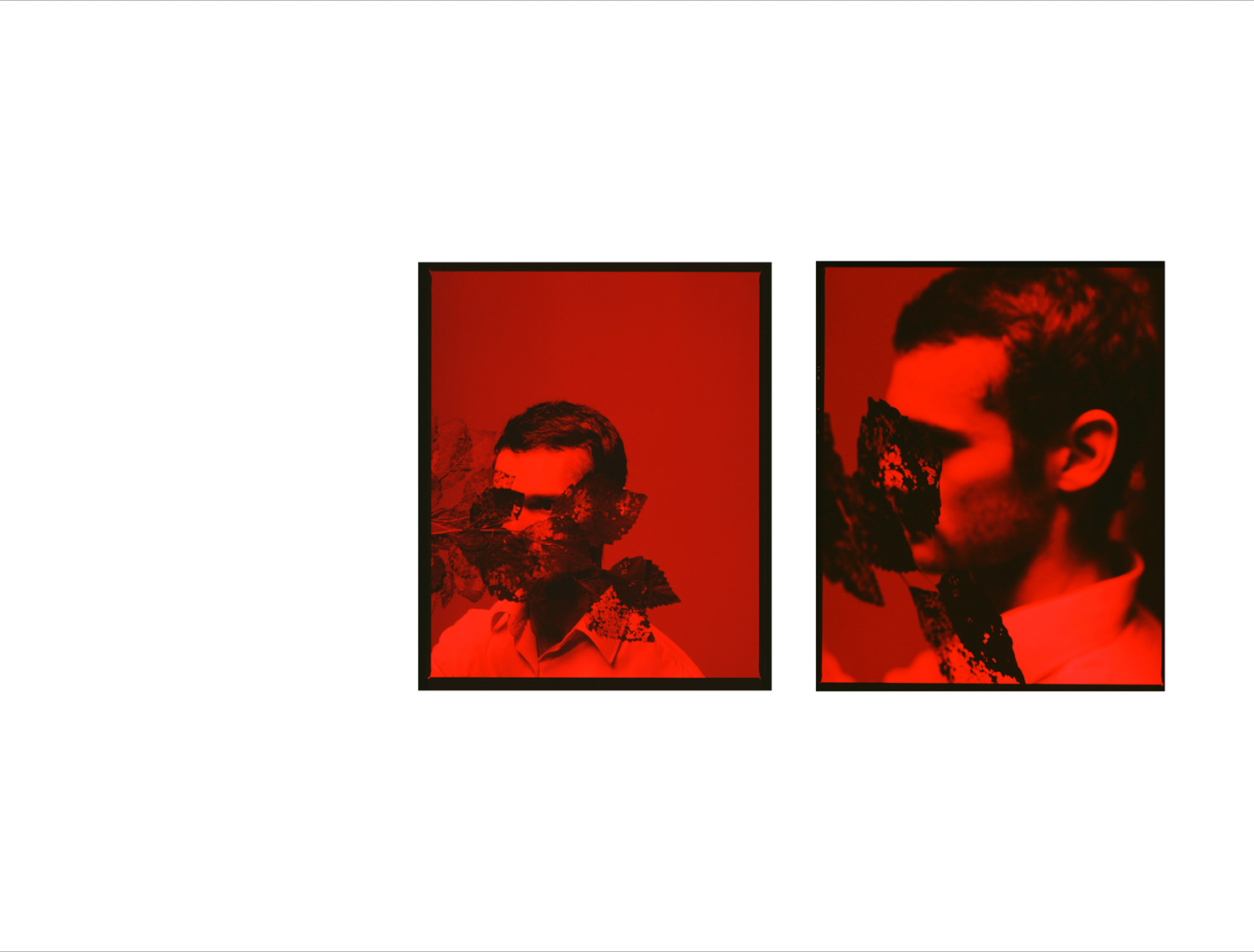 Book dummy 2018
Video documentation, 3 min
Book design: Maria Cheloyants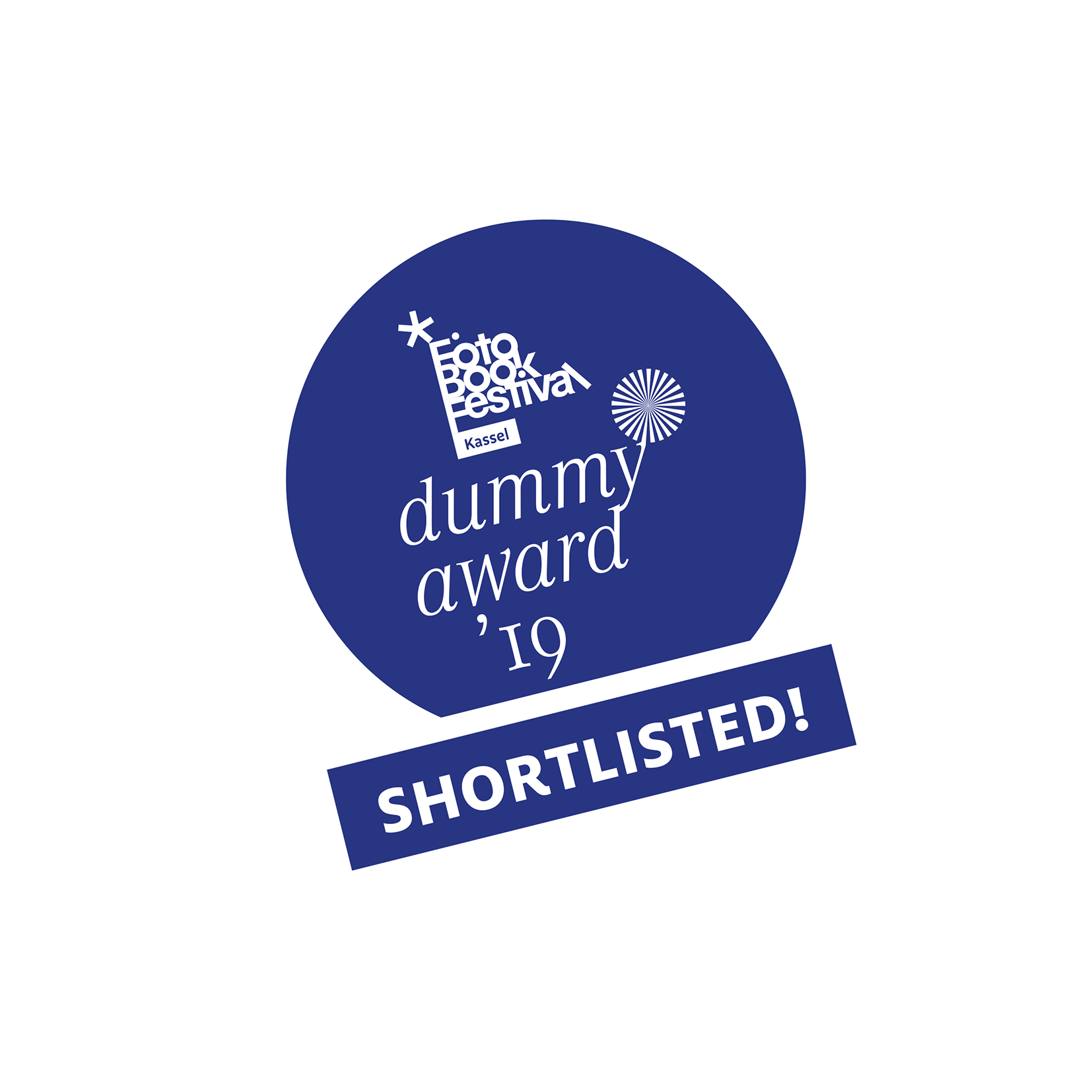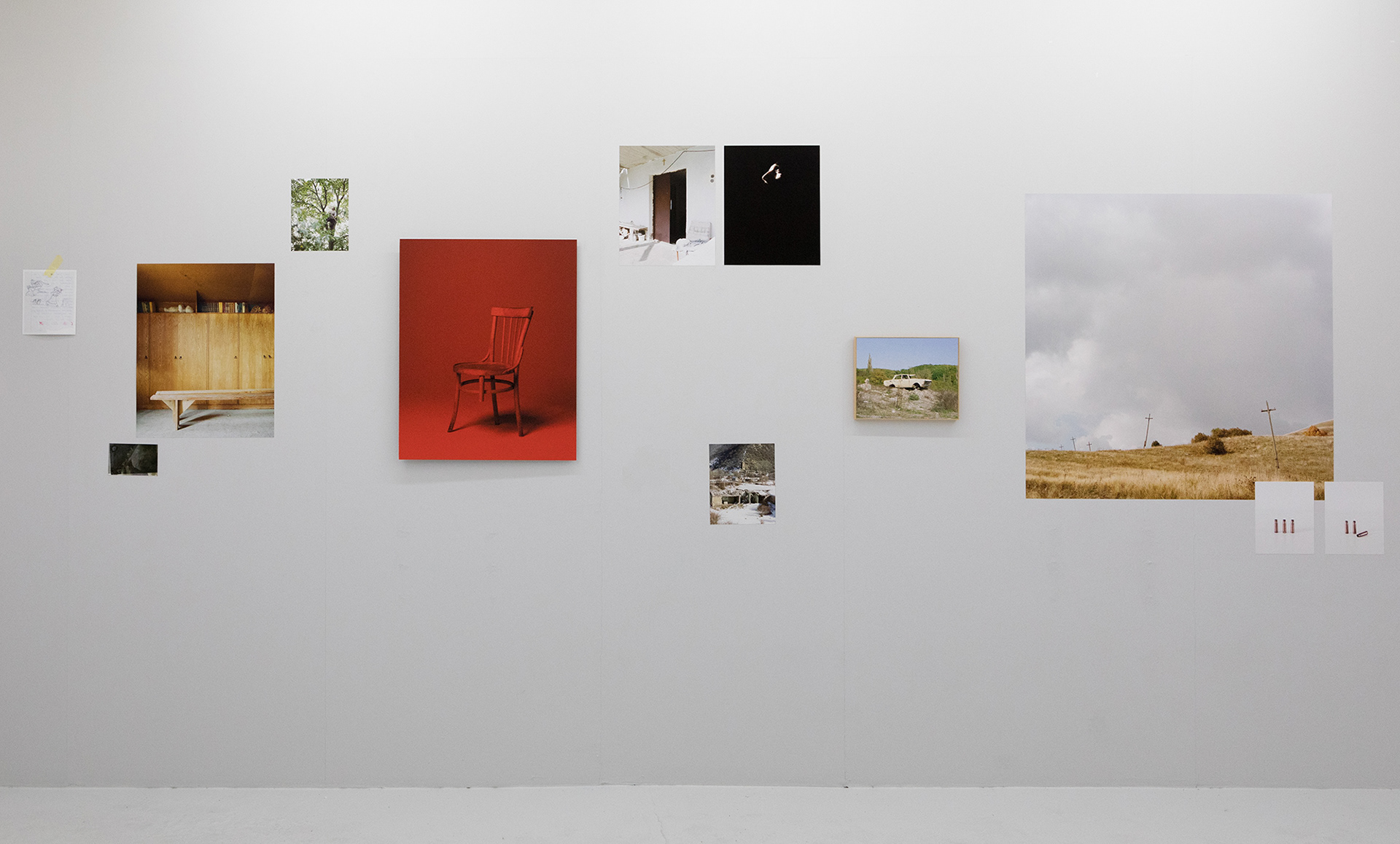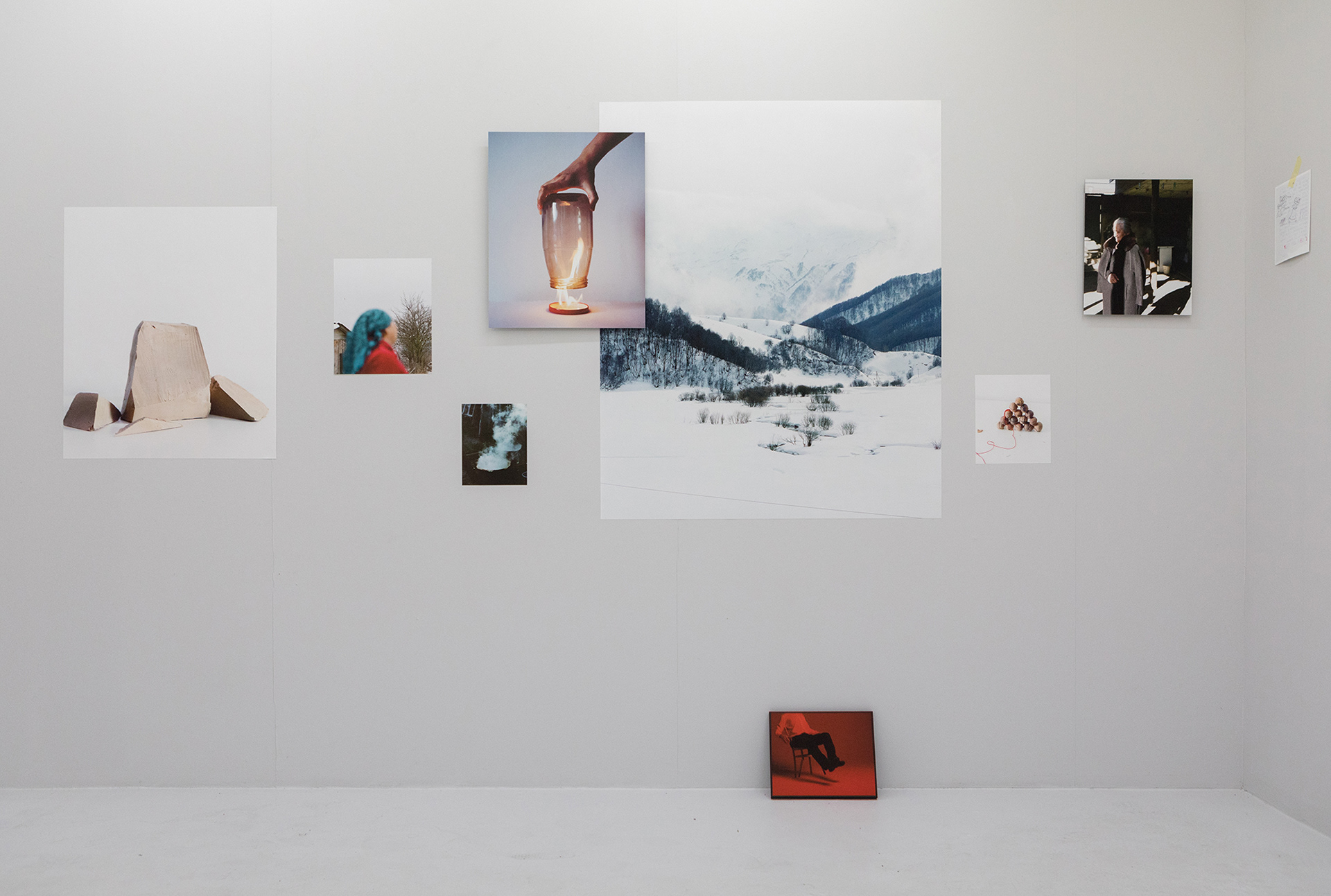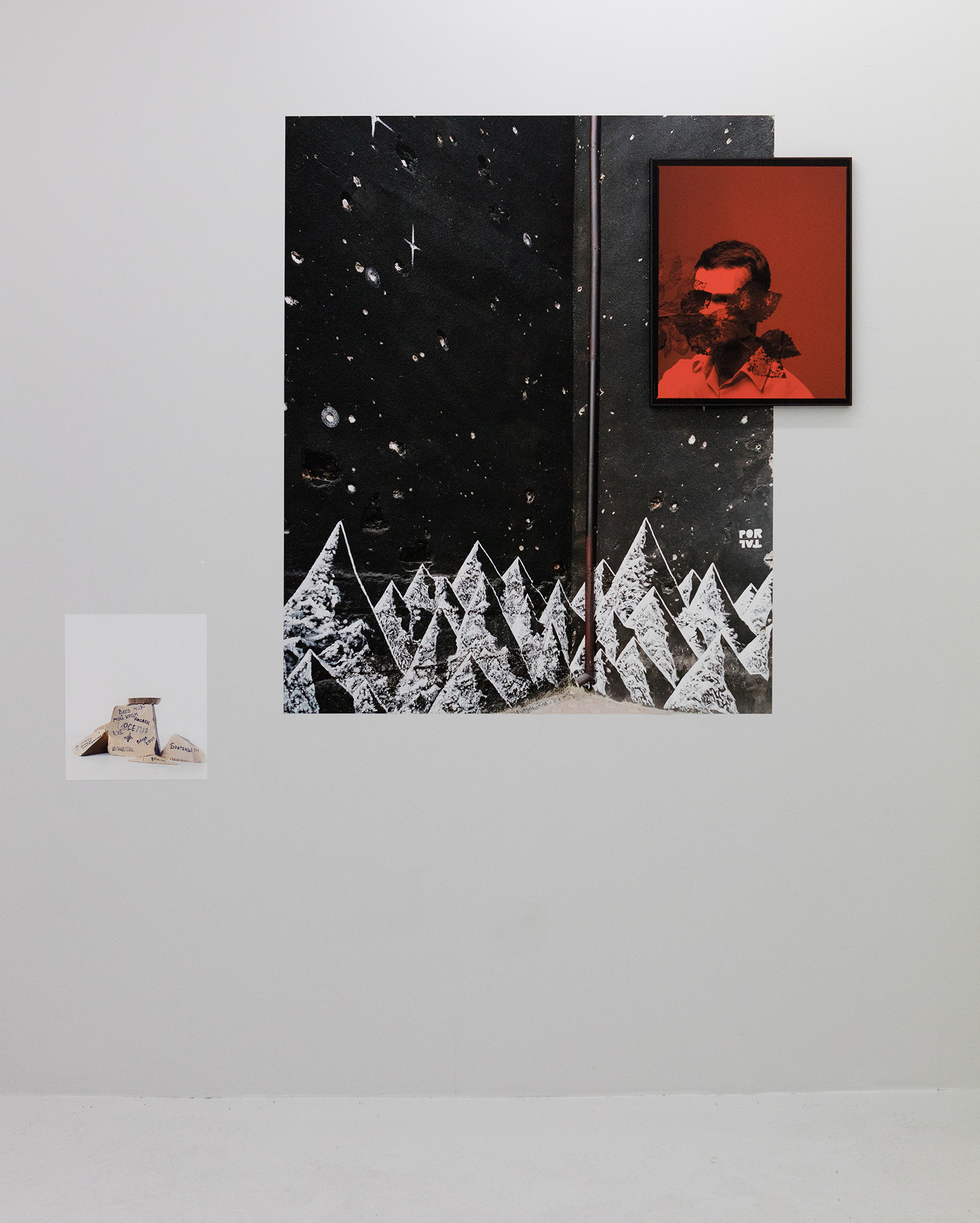 "Tear Line" solo exhibition within OFF-programm of Hamburg Triennale of Photography. Studio 45, Hamburg, Germany, 2018.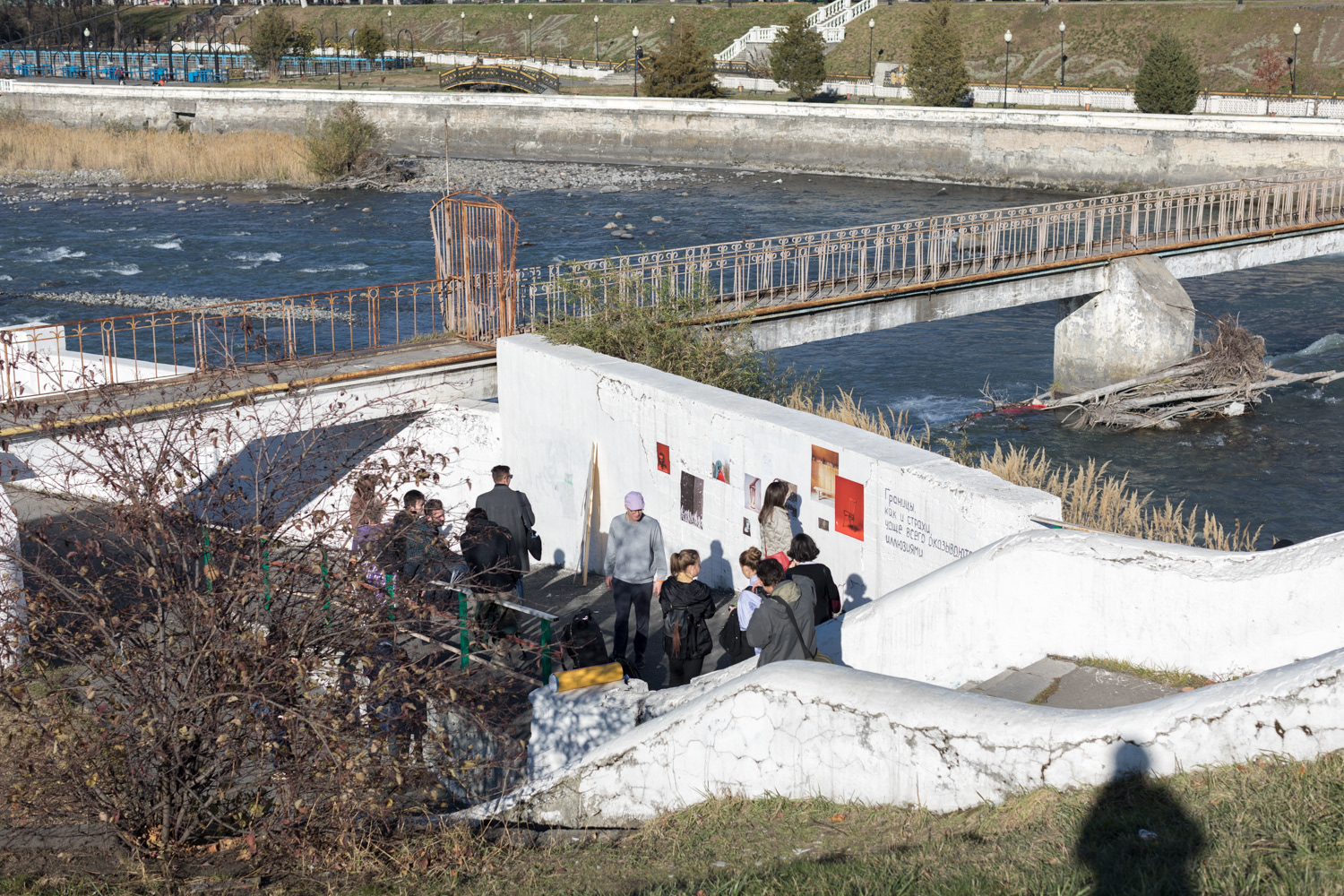 Exposition view at Mozhet! Festival 2017. Vladikavkaz, Russia.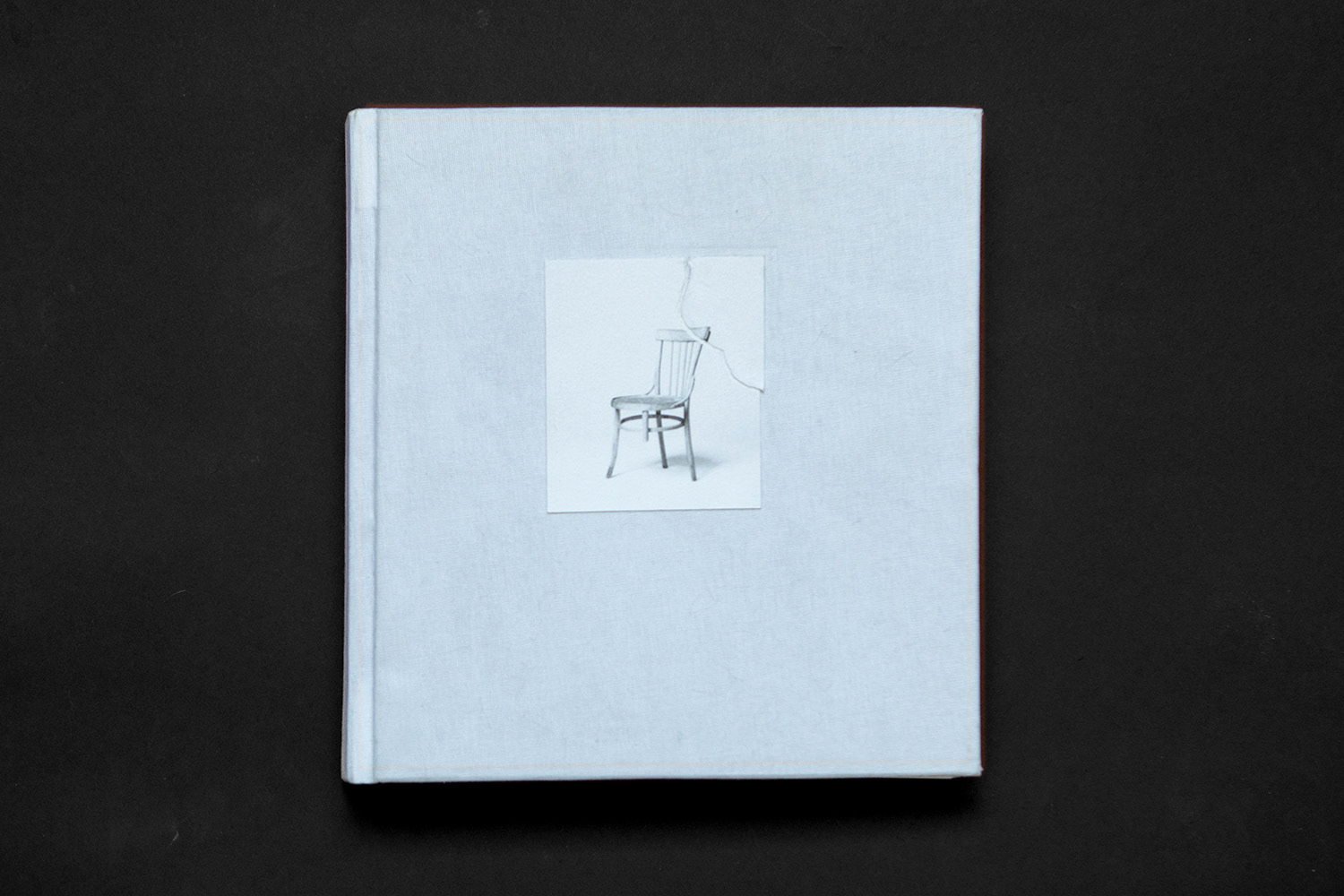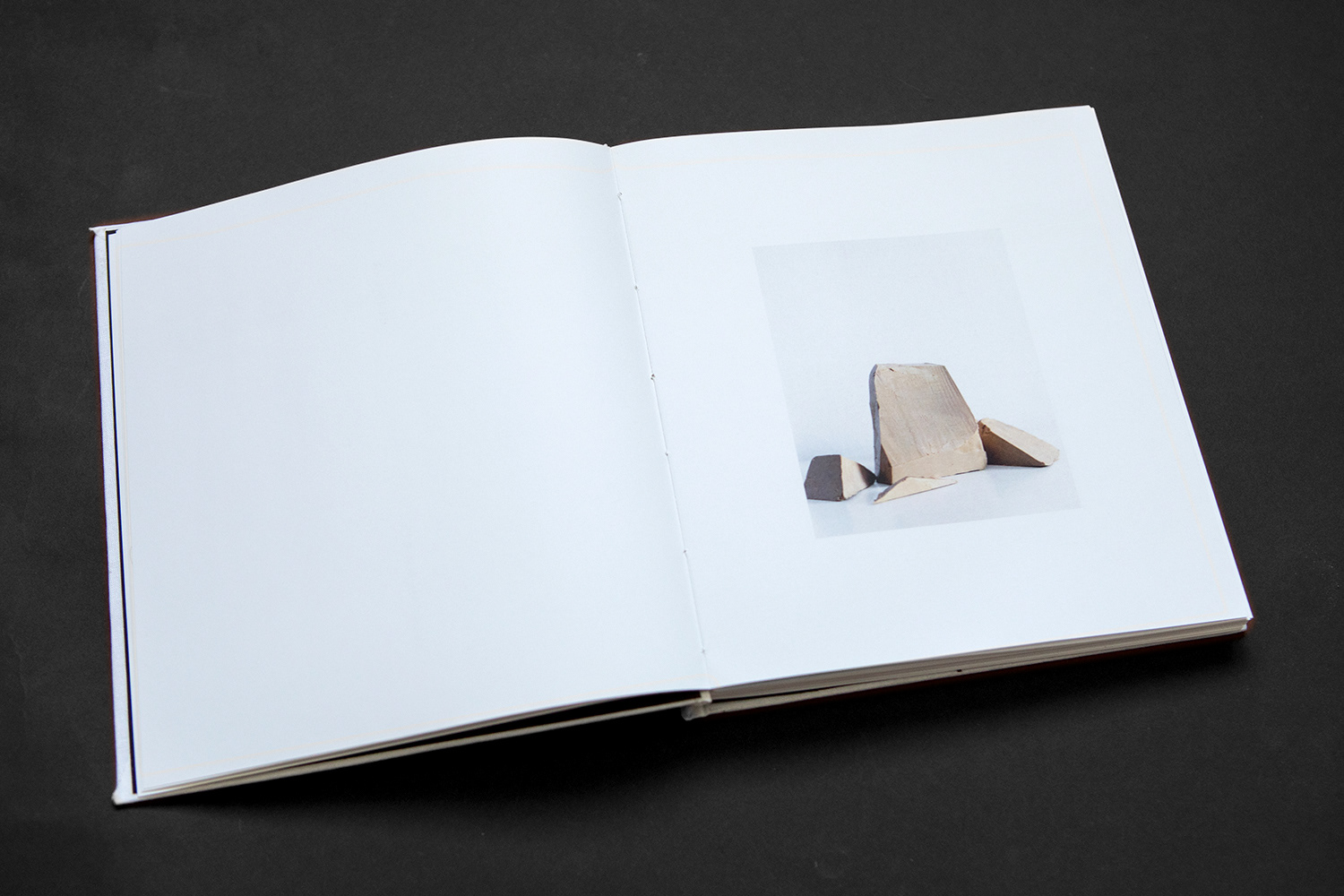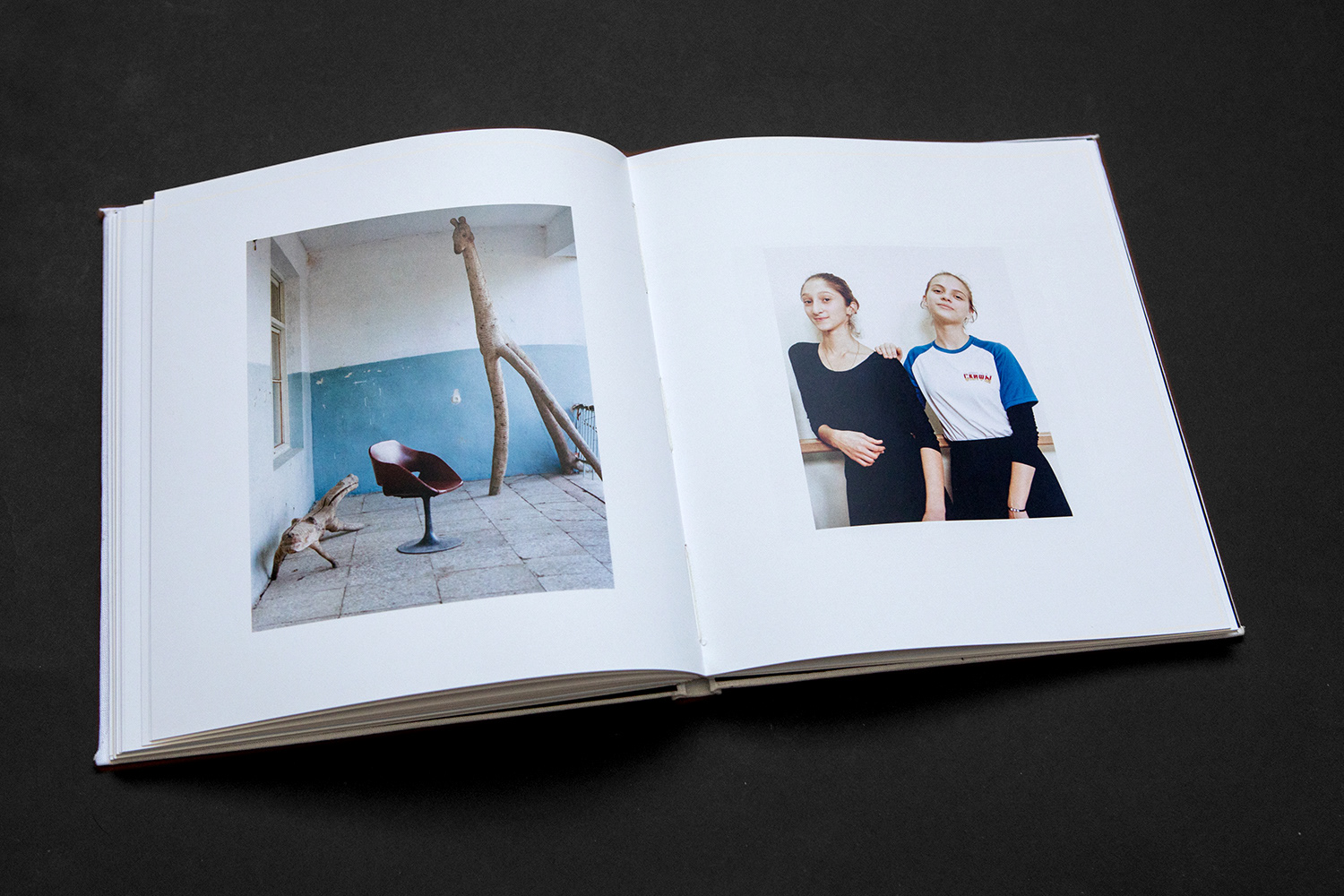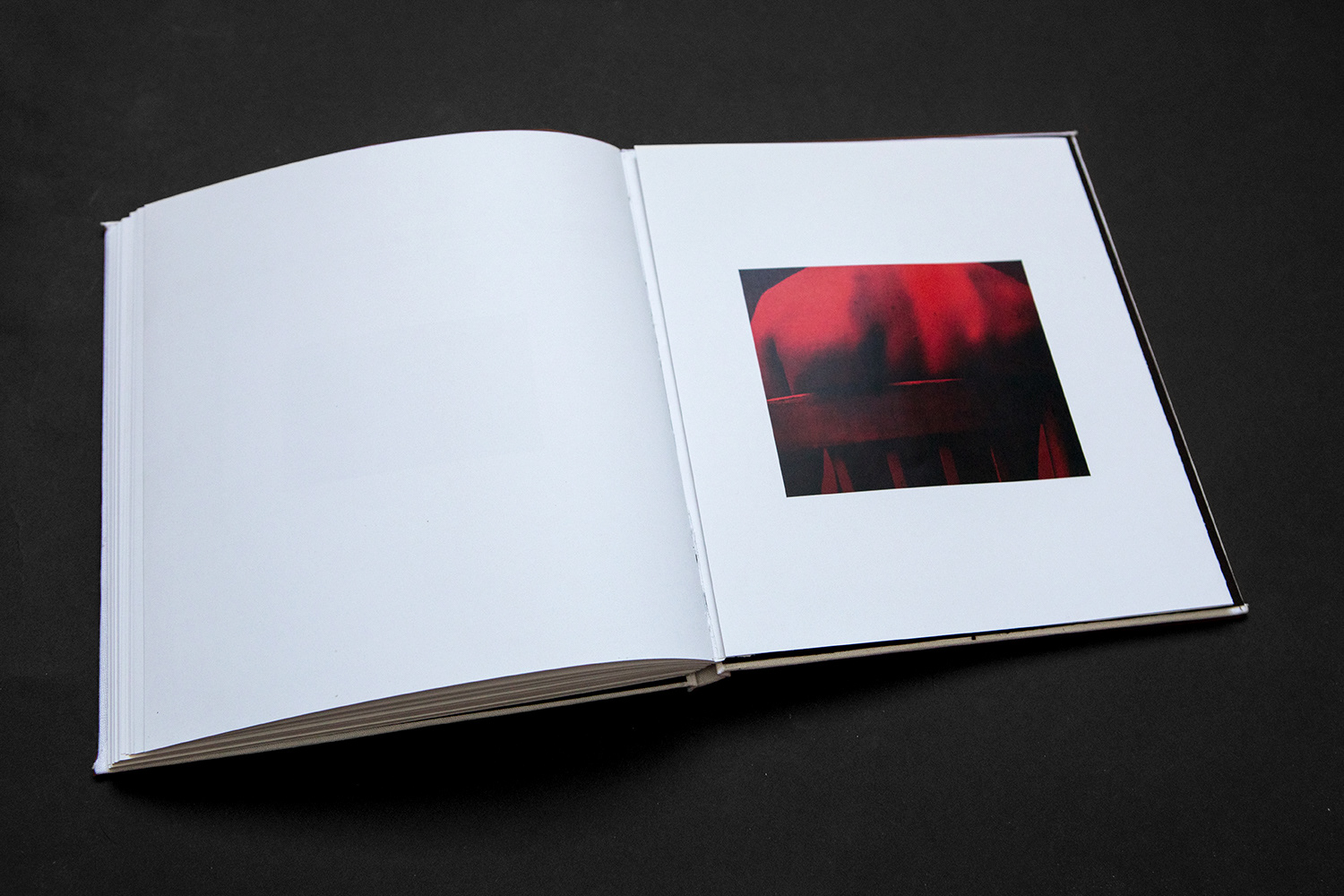 The first book dummy was shortlisted for Istanbul Photobook Festival 2017.